In addition to curriculum focused program offerings around the globe, International Programs has a year-round presence at four FSU study centers in London, England; Florence, Italy; Panama City, Republic of Panama; and Valencia, Spain. Our study centers provide students with the opportunity to live and study in these four bustling, diverse, and culturally rich cities during the fall, spring, or summer semesters. Students at each location have access to computer labs, libraries, classrooms, study spaces and administrative offices as well as shared living accommodations that are fully-equipped with modern amenities. Find more details about each study center below.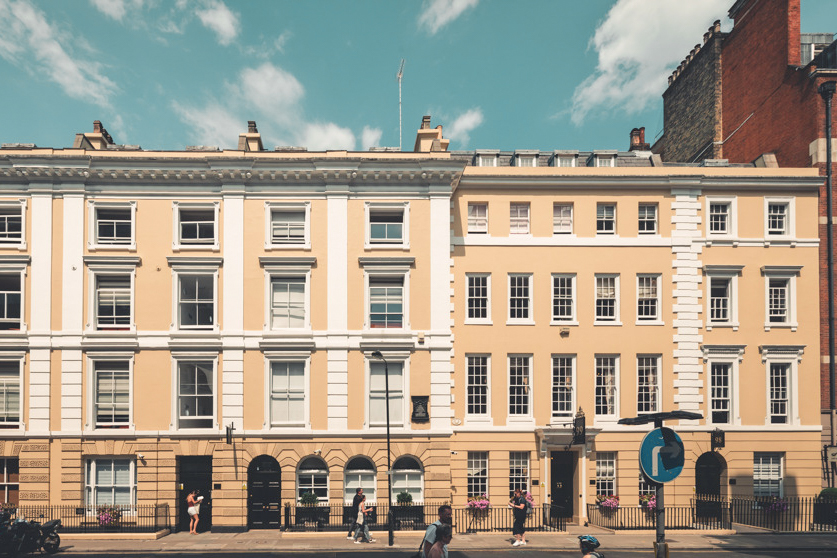 London, England
Est. 1971
FSU London is located in a series of inter-connected historic 17th century buildings in the heart of central London, just two blocks away from the British Museum.
View London programs
View Local Accommodations for Guests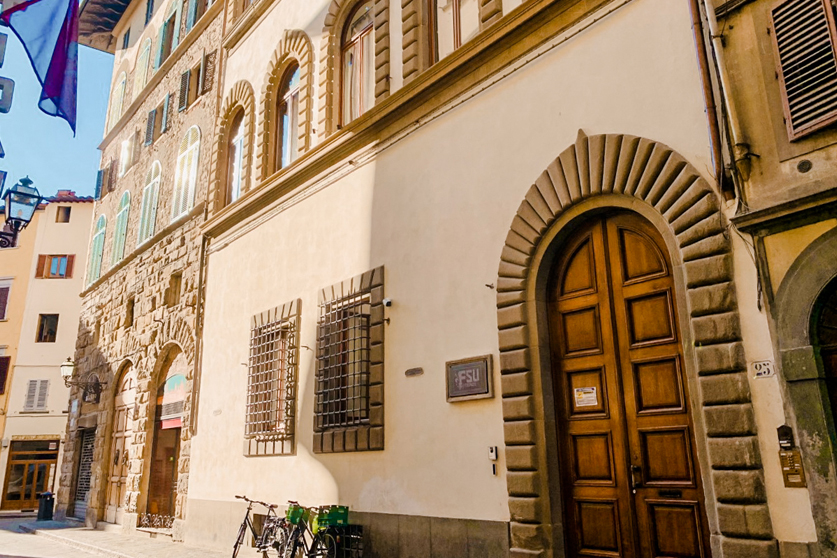 Florence, Italy
Est. 1966
FSU Florence is housed in a restored 16th century Renaissance palace and is located in the heart of the historical downtown of the city.
View Florence programs
View Local Accommodations for Guests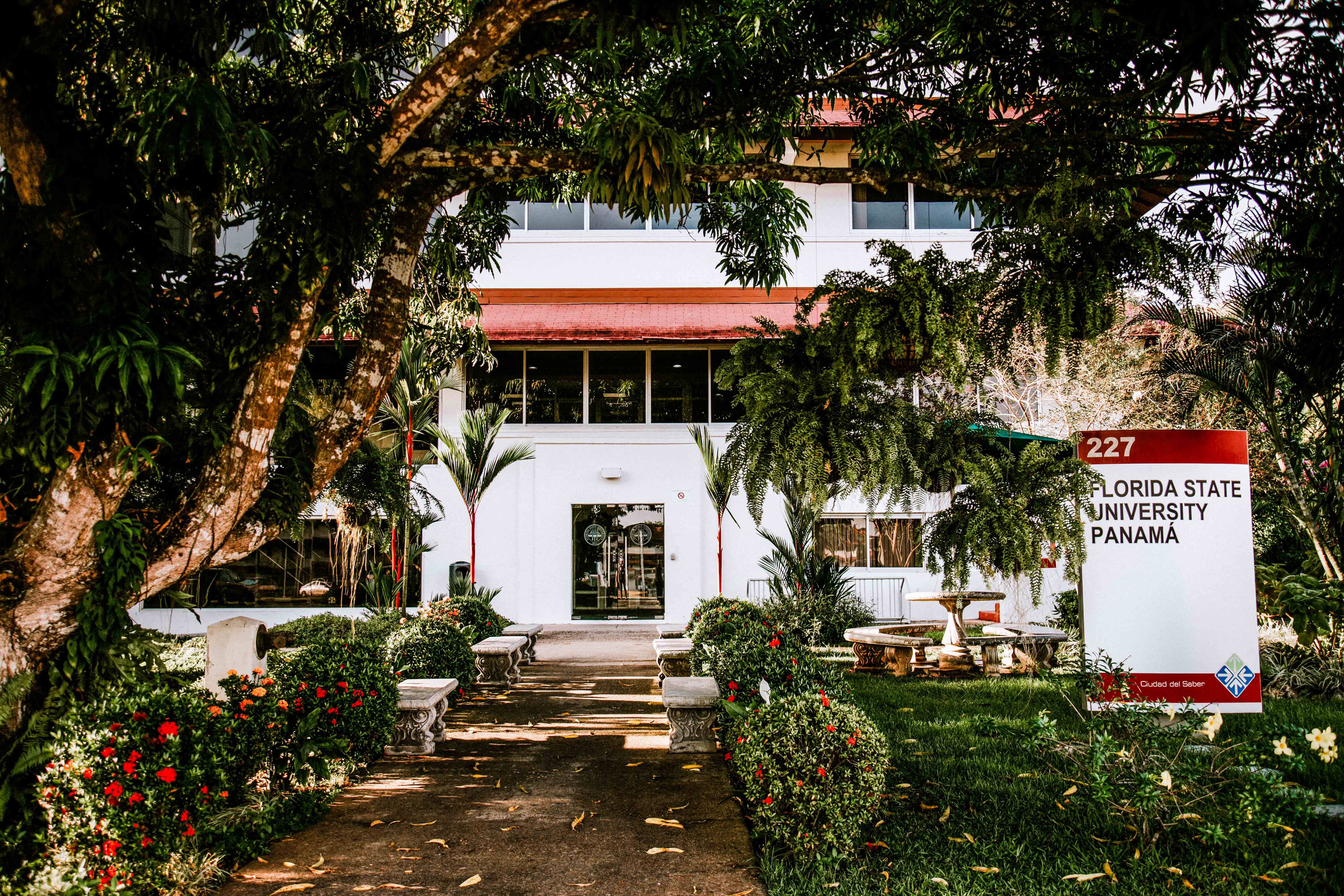 Panama, Republic of Panama
Est. 1957
FSU Panama provides all the services of a small college and is located across from the Panama Canal in the City of Knowledge, an international complex for education and research.
View Panama programs
View Local Accommodations for Guests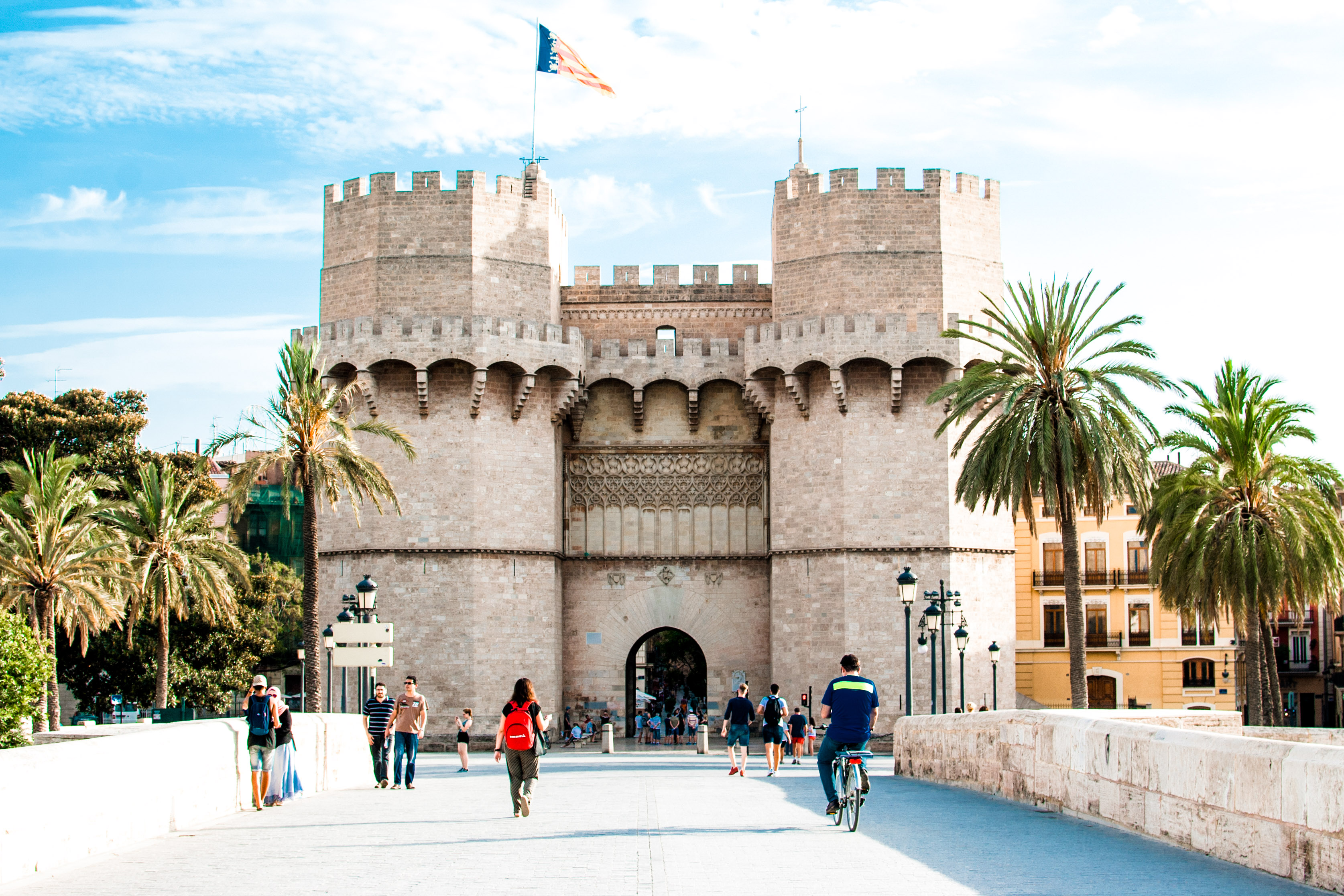 Valencia, Spain
Est. 1997
FSU Valencia is housed in two historic buildings just behind the landmark Serrano Towers, offering students a glimpse into the past while boasting 21st century modernity.
View Valencia programs
View Local Accommodations for Guests